Are you sure the people securing your facility have been properly vetted?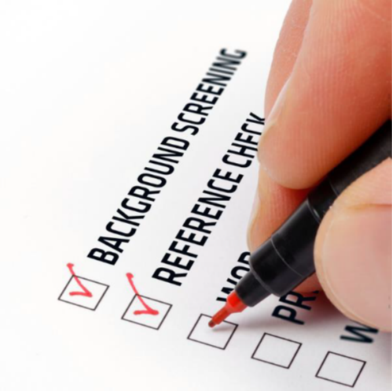 In recent weeks there have been a few security related events that actually involved the President of the United States.  These events clearly point out that not everyone who may be entrusted to protect life and property is properly vetted.  Do you know if your security officers have been?
Most people don't even know that security companies in the State of Texas are regulated and licensed through the Texas Department of Public Safety's Private Security Bureau.   And all officers who are employed for these licensed companies must successfully pass a background screening process through the TxDPS prior to receiving a security license.
The Private Security Program regulates the private security and private investigation industry in Texas under the authority of Texas Occupations Code, Chapter 1702 and the Private Security Board's Administrative Rules.
The program licenses private security and private investigation companies and registers individuals employed by those companies in a regulated capacity. The program's commissioned and non-commissioned personnel investigate consumer complaints, unlicensed activity and administrative violations.  Public access to certain records of disciplinary action is available, toll-free, at (800) 224-5744.
However, even though it is a requirement that all security officers be licensed and subjected to the TxDPS background check, if they are never registered as employees then the state may never have completed the check. Thus exposing your facility to an unlicensed, non-vetted person watching over your valuable property.
This is where the quote from President Ronald Reagan comes in handy, "trust but verify".  Anyone can easily check for themselves if a security officer has been submitted and/or cleared. Simply go to the Texas Department of Public Safety Private Security website search page to verify individuals or even company status.
It is also important to note that even though this screening is a good thorough criminal history check, the officer may still start work prior to the background being completed.  It also may not be as thorough as your company or tena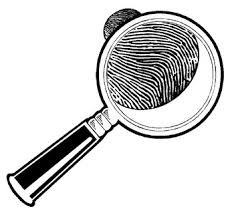 nt's policies. For example a tighter/more strict credit history report may be required for some financial tenants. Certain confidentiality documents may also be required prior to anyone being allowed access. This is why most security companies conduct their own background search during the selection process.  So it is important to specifically outline other background requirements you may have in your contract.  And no matter how much you trust….verify!
Contact Chris Toliver with ACT Security Group at 512-420-9988 or ctoliver@actsecuritygroup.com