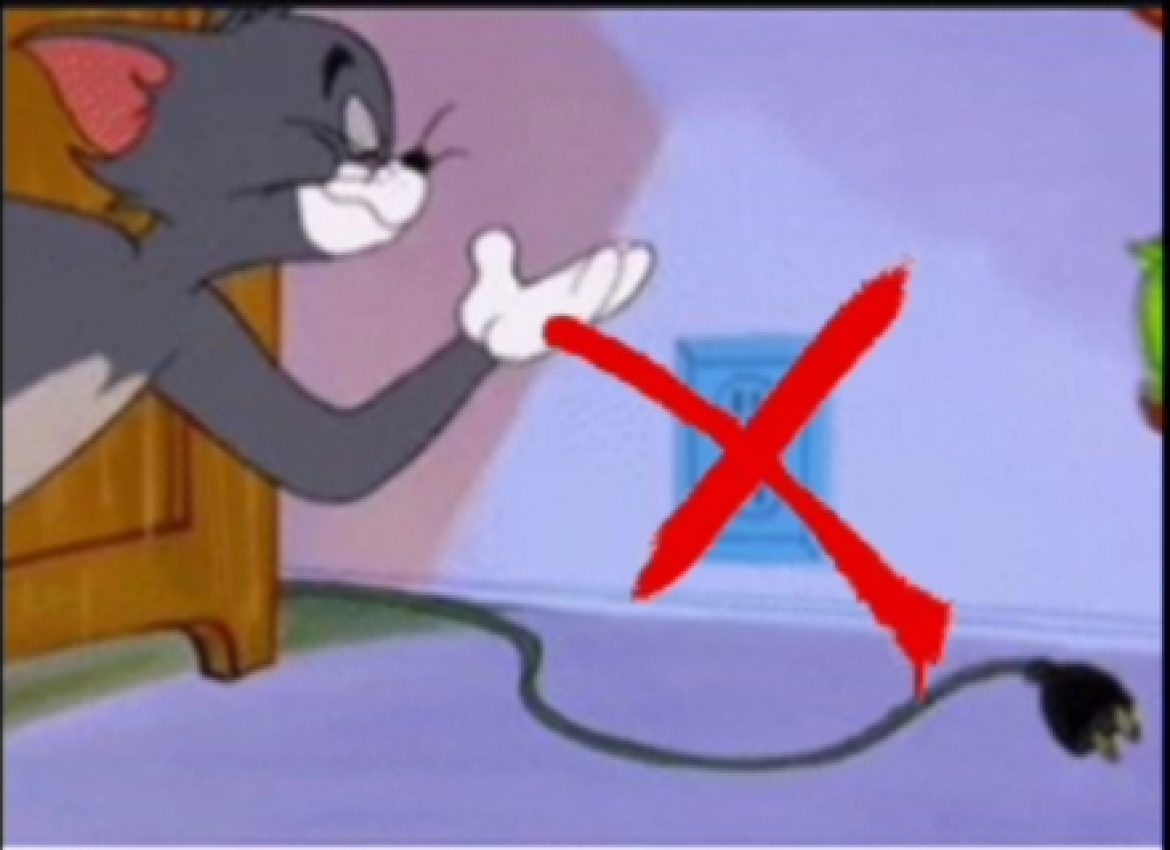 Exterior Outlets – remove the temptation
April 24, 2020

Categories:
Most all of our patrol officers are reporting extreme increases in homeless and other types of unwanted activity. This is becoming more frequent during the daytime hours because normal everyday activity has decreased.
One easy fix/tip to help make your property less attractive to this activity is eliminating the ability to use exterior electrical outlets. Our officers have noticed a direct relation to where people are gathering and these accessible outlets. Please take a look to see if these outlets can be secured or even disconnected. If we can assist in locating these, please let us know.